Excursions
We at Travelplan are specialized in organizing amazing excursions and trips providing an enriching experience for all your senses!
Join us in exploring the riches of beautiful Adriatic scenery and dive into the crystal clear blue sea at hidden beaches known only to the few locals.
After discovering the hidden treasures of pristine seaside nature, rest at the shades of fig trees and vine, and savour in local culinary specialities where the seafood comes to your table straight from the nets of local fishermen and seashell farms.
Enjoy local food cooked on olive oil from olives growing on nearby hills, flavoured with handpicked herbs from the owner's garden and washed down the throat with wine from a vineyard tended by many generations of the same family.
Find your perfect holiday by visiting the four corners of Pelješac peninsula stone guards and wine yards, immersing into the centuries of culture in Dubrovnik, following the flow of the green river of Neretva in a search for a lost town, sailing to islands of Mljet and Korčula, getting sprinkled by waterdrops under the mighty Krka waterfalls, by following the roads Napoleon travelled in search for the best wines Pelješac has to offer, by visiting the ancient cities of Salona and Trogir, immersing yourself in endless beauty of the Elaphites and the arboretum of Trsteno, or enjoying the view over the fjord of Kotor and the coast of Montenegro… the choice is yours!
Contact us at info@travelplan.com.hr if some of our excursions rang the bell in your adventurous heart. Or click on images below to find more this beautiful part of Adriatic has for you.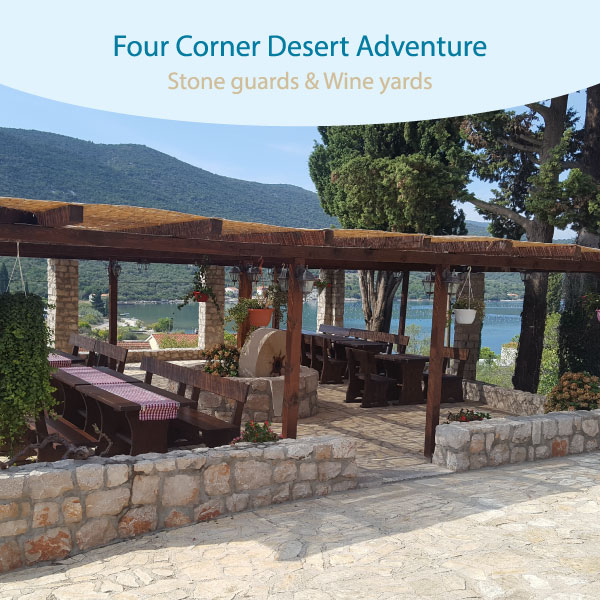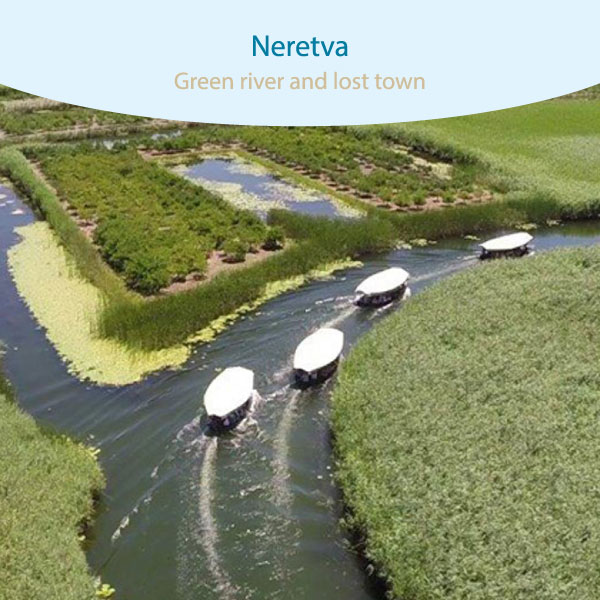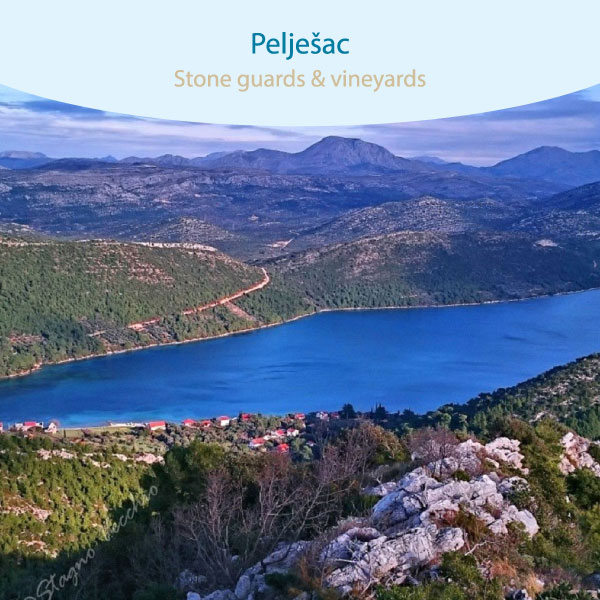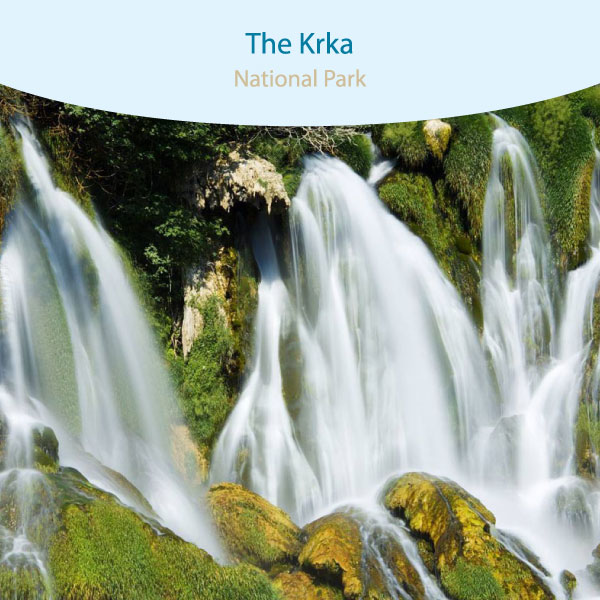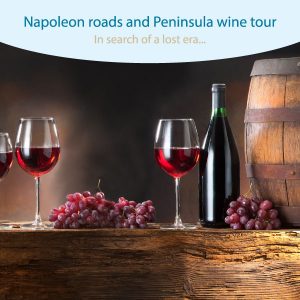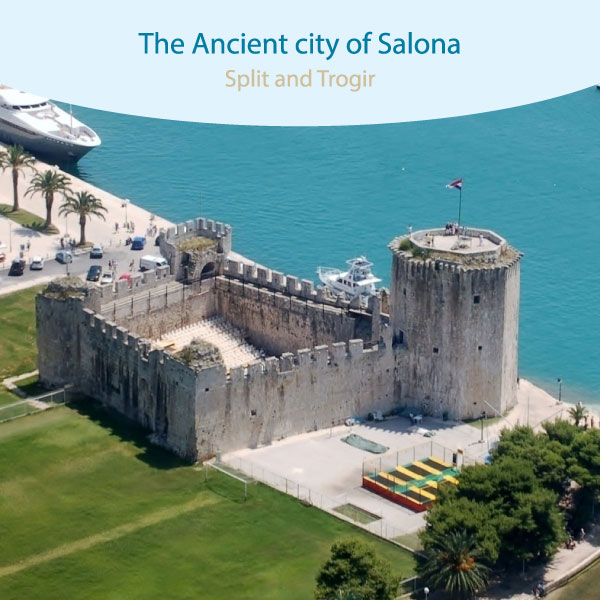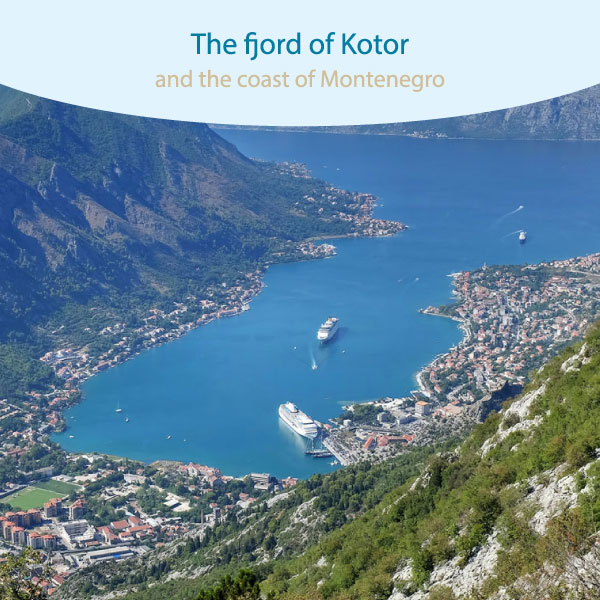 If you are a tour operator or a travel wholesaler looking for a local agent in Croatia and on Adriatic coast who can offer you complete packages, travel plans and travel itineraries, and a whole range of planned trips for tourists wanting to spend their vacation filled with unique experiences on a beautiful Adriatic coast, or in any other part of picturesque Croatia and neighbouring countries, please feel free to contact Travelplan Agency, and we will either arrange some of our ready-made excursion or circuit packages for your guests, or will create a new travel plan in accordance with your specific wishes.
You may reach Travelplan via email on info@travelplan.com.hr, Skype easytravel007 or call us on +38520313195, Monday to Friday between 8 a.m. and 4 p.m. CET