Your agent on the Dalmatian Coast
Make your travel plan with Travelplan Travel Agency
We at Travelplan are a group of experienced, passionate and enthusiastic tourist professionals and travel experts with headquarters in Dubrovnik, Croatia.
Our focus is to introduce to world travellers, tourist groups and tour operators the magical beauties of Croatia and its rich historical treasures and to enrich people's lives by arranging tailor made holiday packages throughout Croatia and the region.
Travelplan organizes and arranges package tours, excursions, wine & dine gastronomy tours, tailor made packages, business travel and land and sea transfers.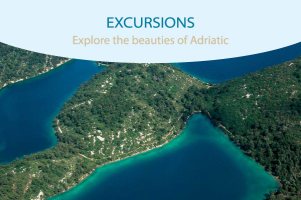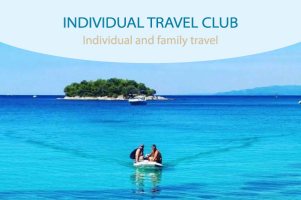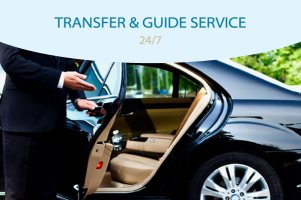 We offer tour operators and travel wholesalers a wide variety of services ranging from standard round-trips and circuits to team building and from FIT itineraries to tour series.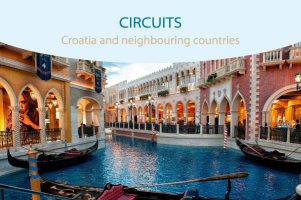 Our services
> Hotel accommodation
> Cultural and adventure tours
> Group circuits in Croatia and in neighbouring countries
> Boat cruises
> Complete transfer service with luxury air conditioned mini buses and coaches with English speaking drivers
> Guide services
> Additional services
To ensure quality and the first class service, we spend a very long time selecting our partners and constantly monitoring quality of our tours upon honest reviews from our trusted travelers, because we believe in open and honest communication.
We offer personal attention and friendliness as well as the wealth of local knowledge.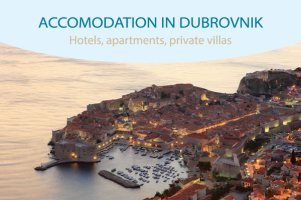 Travelplan tours are unique and million miles away from the mass tourism.
We appreciate and value the time you have taken to contact Travelplan Travel Agency.
If you are a tour operator or a travel wholesaler looking for a local agent in Croatia and on Adriatic coast who can offer you complete packages, travel plans and travel itineraries, and a whole range of planned trips for tourists wanting to spend their vacation filled with unique experiences on a beautiful Adriatic coast, or in any other part of picturesque Croatia and neighbouring countries, please feel free to contact Travelplan Agency, and we will either arrange some of our ready-made excursion or circuit packages for your guests, or will create a new travel plan in accordance with your specific wishes.
You may reach Travelplan via email on info@travelplan.com.hr, Skype easytravel007 or call us on +38520313195, Monday to Friday between 8 a.m. and 4 p.m. CET