Seminars and congresses
Professional Tours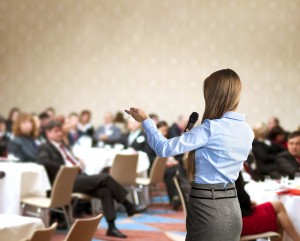 For the professional groups, congresses and seminars, some of our hotels also arrange spacious and modern congress halls.
Any kind of equipment to meet any requirement can be arranged (video-projectors, simultaneous interpretation)…
The halls are specially adapted to be at any service, according to the number of the invited persons and the nature of the program.
Beside the ordinary hotel accommodation, there is a spectrum of the equipment and different objects for your spare time activities at your service.
HOTEL RIXOS LIBERTAS
Rixos Libertas Dubrovnik is a fantastic place for all events thanks to its modern architectural design and proximity to the Old City. In addition to a spacious hall with a capacity of 950 guests which can be divided into three separate rooms, there are also 7 meeting rooms and an exhibition area equipped with the state-of-the-art devices including audio-visual equipments as well as technical support. Group check-in and check-out, coffee breaks, gala dinners, cocktail hours, welcome drinks and special menus are also available on demand for all events.
Are you a tour operator or a travel wholesaler looking for a local agent in Croatia and on the Adriatic coast?
We can offer you complete packages, travel plans and travel ittineraries and the whole range of planned trips for your clients searching for unique experiences and wanting to spend their vacation on the beautiful Adriatic coast or any other part of picturesque Croatia or some of the neighbouring countries.
Feel free to contact Travelplan Dubrovnik and we will either arrange our ready-made excursion or circuit package for your clients or will create a new travel plan in accordance with your specific wishes.
You may reach Travelplan via email on info@travelplan.com.hr, Skype easytravel007 or call us on +38520313195, Monday to Friday between 8 a.m. and 4 p.m. CET