Seminari e Congressi
I Tour professionali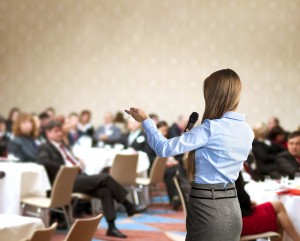 Per gruppi speciali, per congressi e seminari. Alcuni dei nostri alberghi sono provvisti di sale moderne e spaziose. Su richiesta possono essere allestite per congressi e fornite di video-proiettori, traduzione simultanea.
Le sale sono adattate in modo da poter essere usate in ogni occasione, dipendentemente dal numero di persone invitate e dalla natura del programma. A parte l'offerta standard dei nostri alberghi, avrete la possibilita' di praticare diverse attivita' nel tempo libero.
HOTEL RIXOS LIBERTAS
Rixos Libertas Dubrovnik is a fantastic place for all events thanks to its modern architectural design and proximity to the Old City. In addition to a spacious hall with a capacity of 950 guests which can be divided into three separate rooms, there are also 7 meeting rooms and an exhibition area equipped with the state-of-the-art devices including audio-visual equipments as well as technical support. Group check-in and check-out, coffee breaks, gala dinners, cocktail hours, welcome drinks and special menus are also available on demand for all events.